Why is it Good to Help?
Bring change to families that need your help
You help us promote an educational support program that benefits employees, their childern, producers and our community.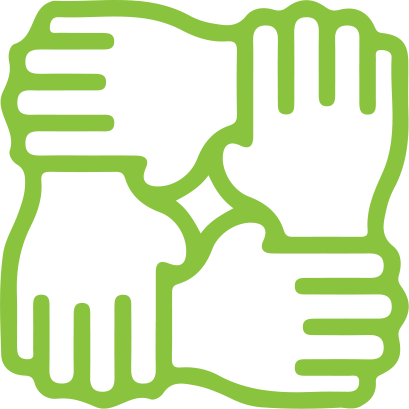 Brings us closer to the society we want to live in
Real change takes work, but we can't do it alone. Your donations helps to work towards creating a society that benefits everyone.
Because you can help make a difference
When you choose to give to donate, no matter how big or small that donation is, you're helping to make a real difference.
Every donation makes an impact
Every donation received adds up and helps us to make a positive differance. So if you don't have a lot to spare? You could just skip one coffee a month and donate it.